Welcome To Our Success News And Motivation Page
This page will include motivational, or inspirational, Success News links, or content, from various sources. Plus, we will include Success Quotes, Poems, Good News, and Infographics, if available… Have A Good And Successful Day Or Night!
Note: I do know why I coined these phrases, and what those phrases mean to me,
but they can also mean whatever your personal interpretation of them are. -Andre'
Also, there are some coined phrases on three other pages: page1 | page2 | page3

*Copyright © Andre' Gilliam | Since June 15, 1991 | All Rights Reserved Worldwide
"YOU must Train Your Brain, to do The Right Thing,
or YOU will Be The One, to Suffer The Pain."
"If You Plan And Proceed Correctly,
You Will Profit And Prosper Directly."
"Don't Waste Personal Precious Pity,
On A Pretty Pitiful Person."
"Never Let Another's Will,
Steal Your Will."
"Haters Don't Knowingly Hate You,
They Unknowingly Hate Themselves."
"Are You Willing To Pay The Toll,
To Cross The Bridge To Success?"
"There Is No Expectation Of Participation,
I/We Only Expect Your Consideration."
"Bullets Do Have Names,
Because Guns Do Have Aim."
*Permission Granted For Non-Commercial Use With Attribution (by Andre' Gilliam)
Two Classic Inspirational And Motivational Songs (With Lyrics)
Hold On (For One More Day) by Wilson Phillips and I Hope You Dance by Lee Ann Womack
Evan Carmichael's Four Hour DR WAYNE DYER Classic Video Compilation
A Subtle And Metaphorical, Well-Read And Deep-Thinking, Motivational Speaker And Teacher
Inspirational And Innovative POEMS PLAYLIST Created And Performed by *PRINCE EA
*Richard Williams Is A Keen And Rooted Spoken Word Artist, Poet, Rapper, Speaker, Activist, Filmmaker
Tom Bilyeu's Impact Theory Company: Success Video Interview Playlist
Be Inspired By The Next Generation Of Game-Changing Companies And Creators
The Earth, Wind, And Fire (EWF) Greatest Hits Audio And Video Playlist
EWF Is The All-Time Favorite Inspirational And Motivational Happy-Music Band
"Are You Willing To Pay The Toll, To Cross The Bridge To Success?" -Andre' Gilliam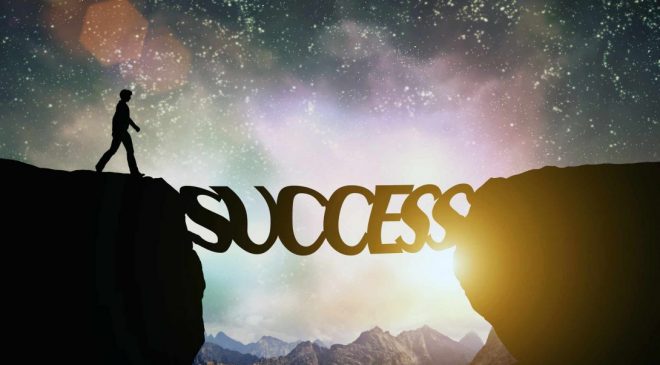 Note: Submit success or motivation news links, quotes, poems, or opinion, in the comment form below.