This page is dedicated to providing current gig worker (independent contractor)


news for all men & women who deliver food, passengers, and other related items. Note: The news categories on this page may change often, due to news availability. Also, some news, in some news categories, will not always be sufficiently relevant.
[Note] Get Related News Here => Employment News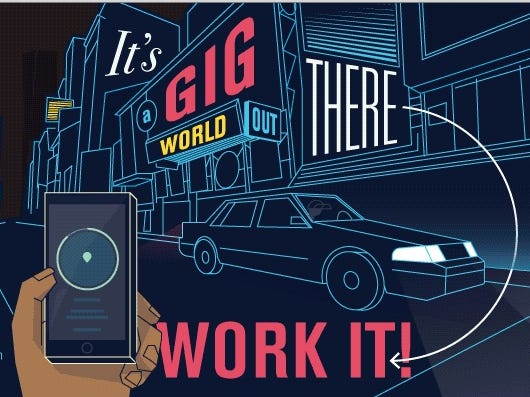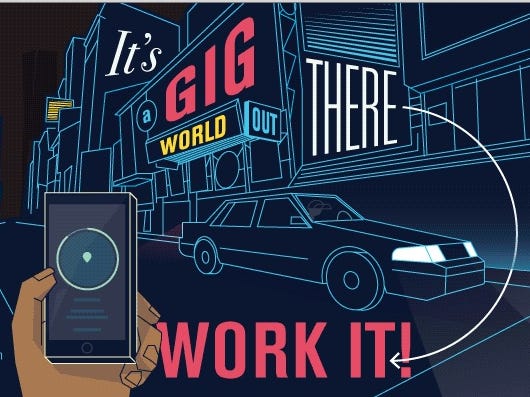 GIG ECONOMY NEWS AND INFO ON VIDEO
New Video Is Posted As Often As Possible
'Drone Delivery Service Companies Compete Against Each Other'
Amazon announced it will begin making deliveries by drone in two cities soon.
'Food Thrown To The Ground In Charlotte [NC] DoorDash Delivery'
A delivery driver was caught on camera throwing an order of food in the street.
'Man Will Eat Nothing But Taco Bell For 30 Days'
Sam Reid is setting out to eat nothing but Taco Bell for 30 days
to see if it's possible to actually become healthier while doing it.